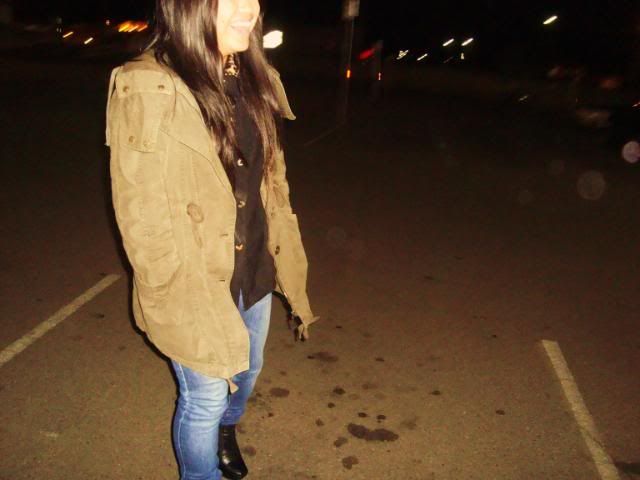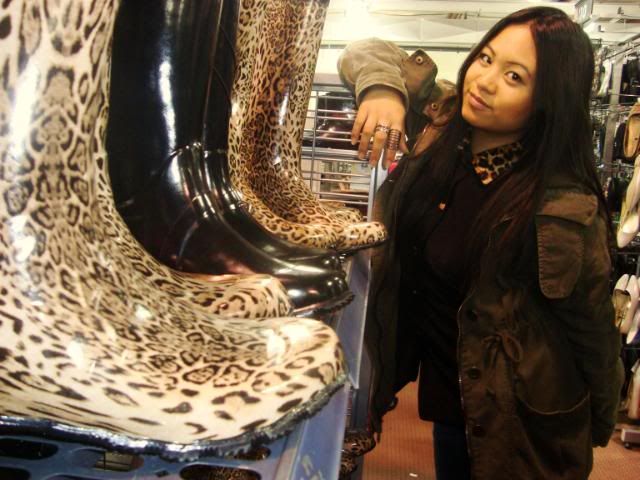 I wore my massive Glassons Khaki parka, Nudie Jeans, Sam Edelmans, marc jacobs & agent 99 rings & thrifted Cheetah collared velvet long sleeve.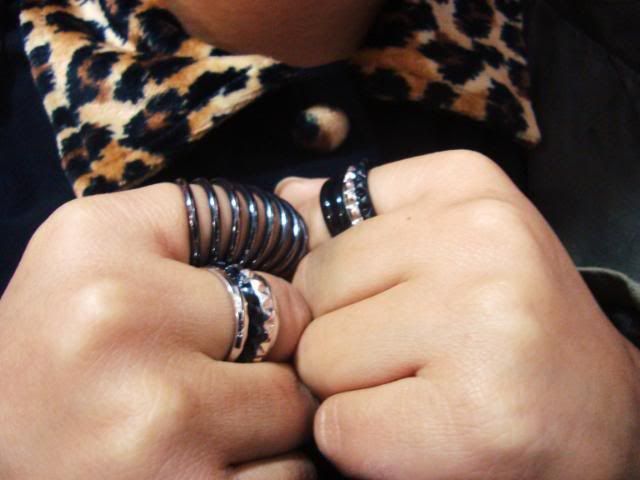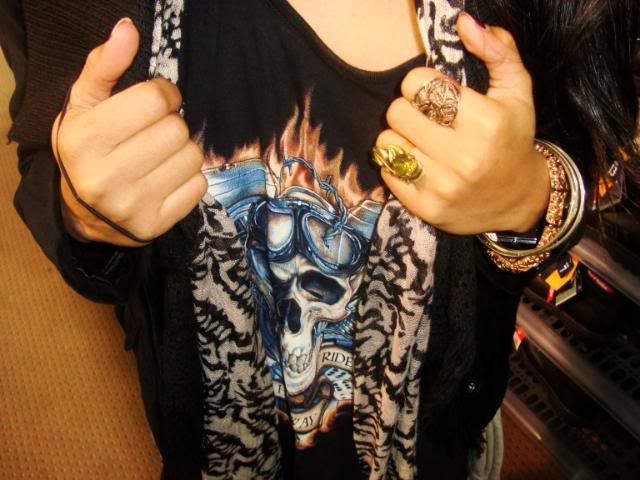 Grace wore: thrifted skull singlet, Temt knitted vest, Glassons scarf, & Tree of life rings
We we're super bored on Saturday night & I was way too tired from Friday night to go out again so we decided to make the most of the 24hr-Kmart that is only a short drive from our house. You'd never expect that there would be a lot of people shopping at 11 O'clock at night but there actually was - hence the lack of photos.
P.s so sorry for the lack of posts - I'm extremely sick right now and I'm not exactly sure what I'm sick with. But all I know its that I can't eat or drink because that leads to ....feeling more sick. But today I'm feeling a little better. I'll get grace to post the rest sometime today because its the last day of August & the last day of Winter. Welcome Spring! Yay!