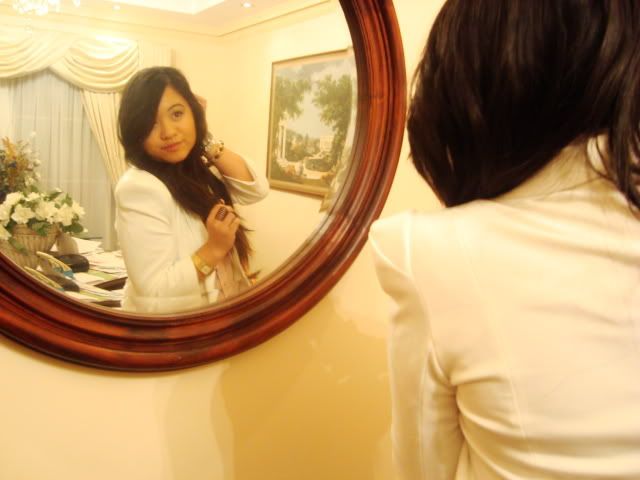 Just the casual look in the mirror. haha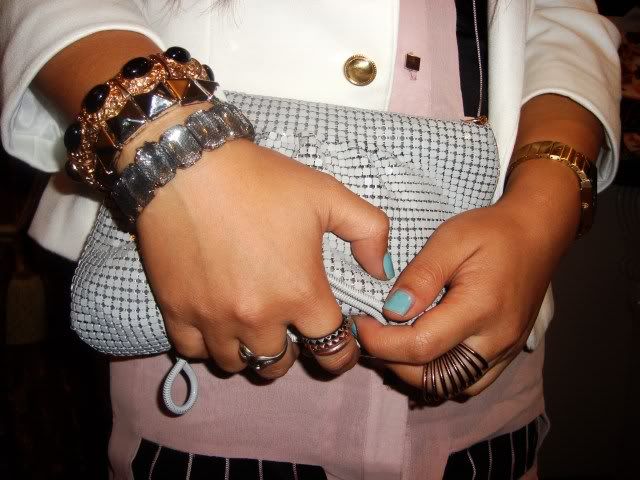 I wore: Glassons 'gaga' blazer, Zimmermann shirt/dress, Bardot chain necklace, Jeffrey Campbell Clinics, vintage glo-mesh bag, marc jacobs ring, agent 99 rings, Roxy watch, forever 21 and Rubi bracelets.
This is the other Zimmermann dress I was talking about in my last outfit post. This blush colour is possibly my favourite thing this spring! I think it's just hard to find without the garment being overly girly or feminine. The thing with these Zimmermann pieces is that they have that cool chic look about it. Put it on and you already feel like a million dollars... well maybe not a million but at least a few hundred. I wore this to my ex-boss/manager who hired me to work at Glassons. I must say Dee, you are the trendiest 30-yr-old I know. Happy birthday! You wouldn't believe that she's thirty right? Repeat: "Thirty, flirty and thriving." "Thirty, Flirty and thriving"
Lots of love,
little B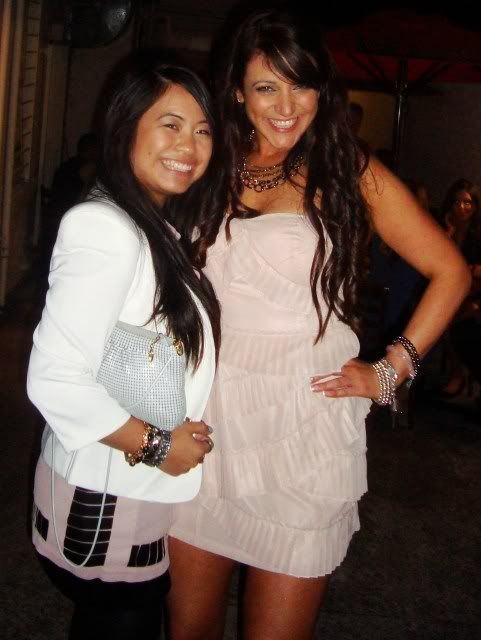 Birthday girl dee wore: (from what I remember)

Dress: Cooper St. One of the many she has
White blazer: Sportsgirl
Necklace: Wayne Cooper
Mimco: bracelet's and cuff..
Shoes: RMK Monique Wedges in nude
Makeup by MAC!
Thirty and she still got it!
Yes, she is obsessed with Wayne Cooper. And this was her back-up birthday dress which she chose out of the several other dresses she bought specifically for this occassion. Oh deary me, dee! Gotta love ya!