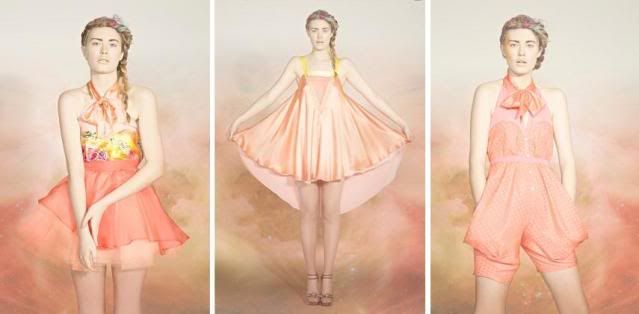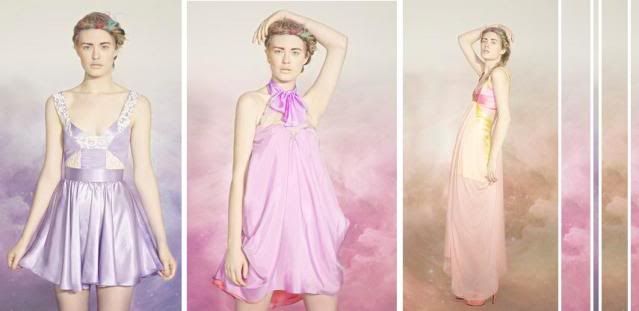 Another amazing collection by ms Petrova Hammond.
Project Runway 2008 was when I fell in love with Petrova Hammond, the Australian designer of the beautiful brand Lady Petrova. Her designs are colourful, clever and feminine. I was so inlove with her designs as well as the broadway musical WICKED that I convinced my family to fly to Melbourne in 2009 specifically to watch it & to check out Petrova's boutique LADY. I remember we were trying so hard to track down Flinders lane and it was only by accident when Angelica and I ventured out of the hotel one morning and down to the chemist, that we found the wonderland they call LADY. It was early morning and we were in our PJ's, so later in the day we dragged mum down to the store not expecting her to buy my dream dress. But she loved it so much she did!
This is the story of:
A. my growing love for Lady Petrova
B. How I got my yr 12 Formal dress.