P A R K L I F E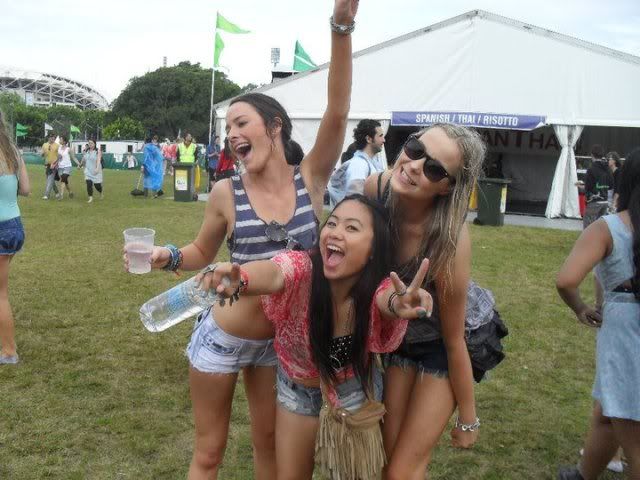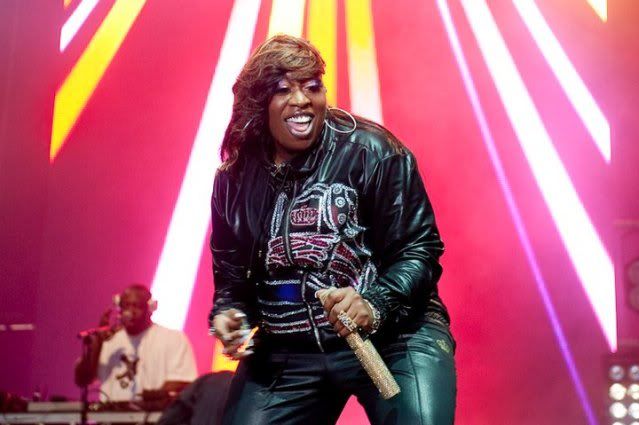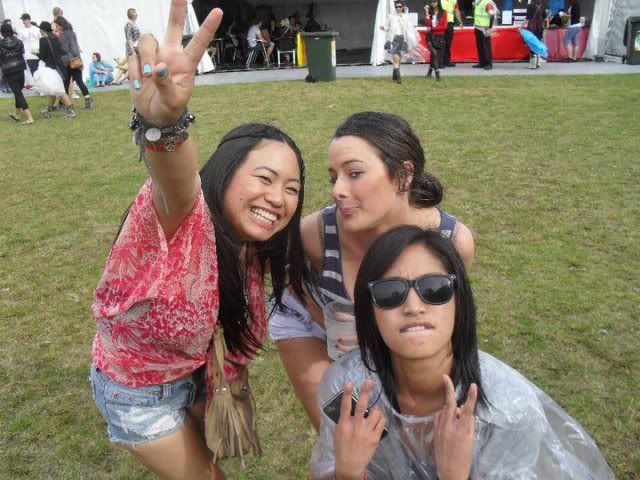 I wore: Sportsgirl Kimono, MINKPINK denim cut-offs, and studded bodice. - I was actually afraid to wear the bodice under my clothes in the airport because of the metal detectors. I wouldn't want to have to remove that item of clothing if the beepers when off! haa!
Straight from Sydney Airport I got dressed in the bathrooms, left my bags with a friend and marched my little legs to PARKLIFE! Although, it was forecast to rain on its parade Parklife did not disappoint. It was my first festival and thankfully I had my goodfriend J.Limbrey to teach me all the tricks for maximum festival fun! He taught me: that "Two drinks at a time, saves time", its best to text msg rather than call cause there's absolutely zero chance of getting through to the other person, look at the drink menu/signs to save you the embarrassment of getting the "Are you kidding.. we don't make that" look and most importantly YOU NEVER SELL YOUR TICKET, rain or shine!
I had so much fun breaking it down for MISS-AYY! But she did need to shutup a little and just do her thang. I don't remember exactly who I saw perform, but all I remember was that it was amazing! I love you Parklife, You rocked my world.
Until 2011, Lots of love little B.