hey hey hey everyone! I'm back from the dead, ha. So sorry to go all M.I.A on you, but I had no time to blog, let alone explore the city and shop. So right now I feel like I'm writing here, trying to resurrect my blog from the dead.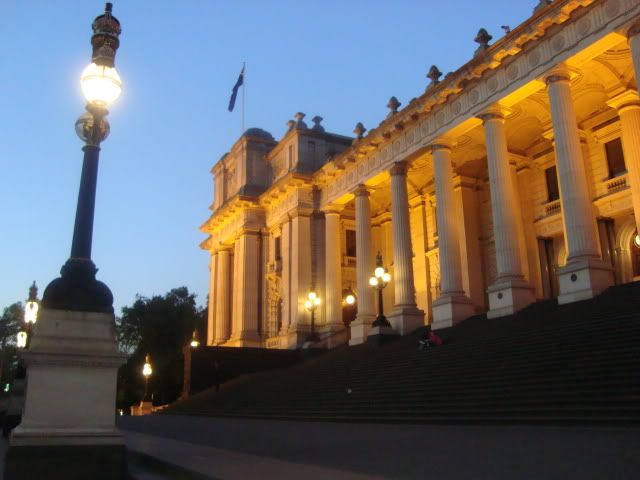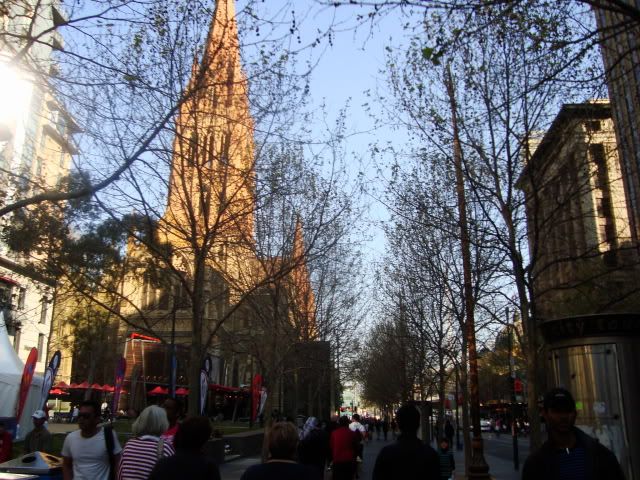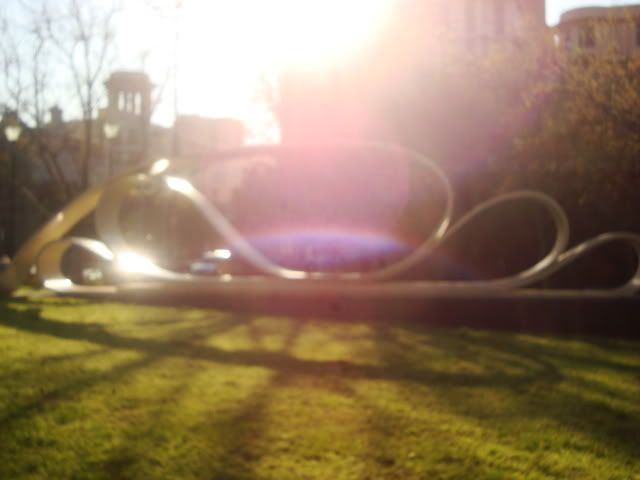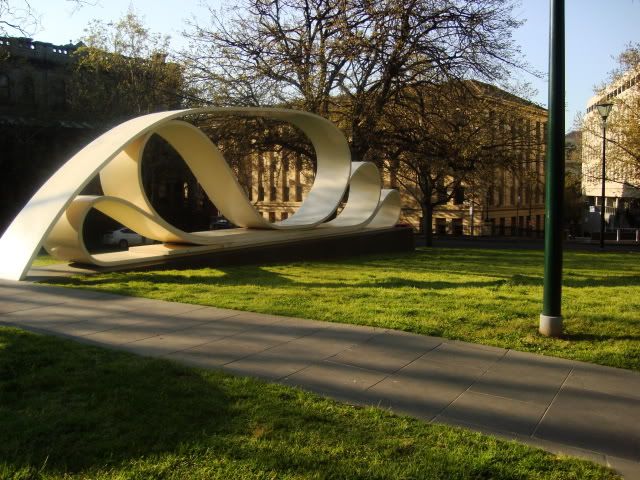 Melbourne was so beautiful! And to my surprise had much better weather than Sydney.. who would've guessed? I was actually dreading coming back to rainy-sydney for Parklife, because on the Friday night when I was heading home there were kids coming back from Melbourne's Parklife and they were Sun Burnt! I'm not jealous because of the sun burnt part, but the fact they had so much SUN! It's like How?? It's Melbourne. Wtf? Other than seeing those kids on the tram, here's else I saw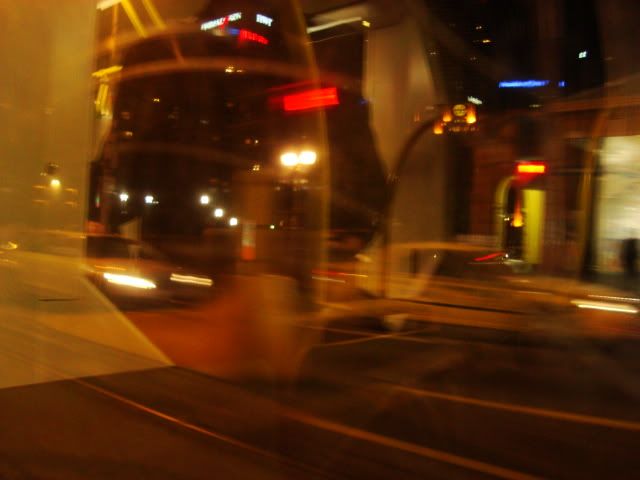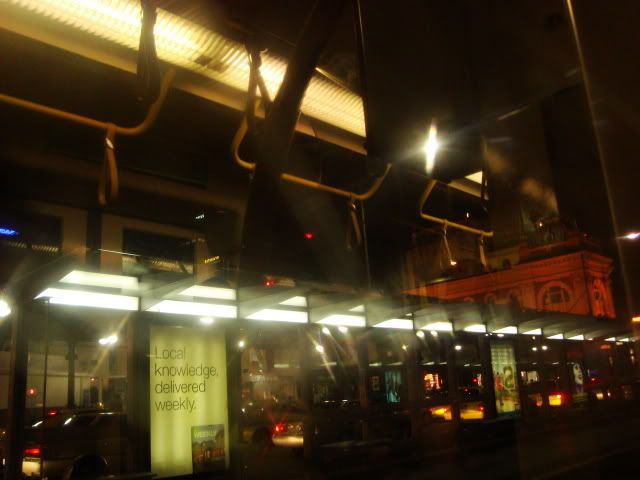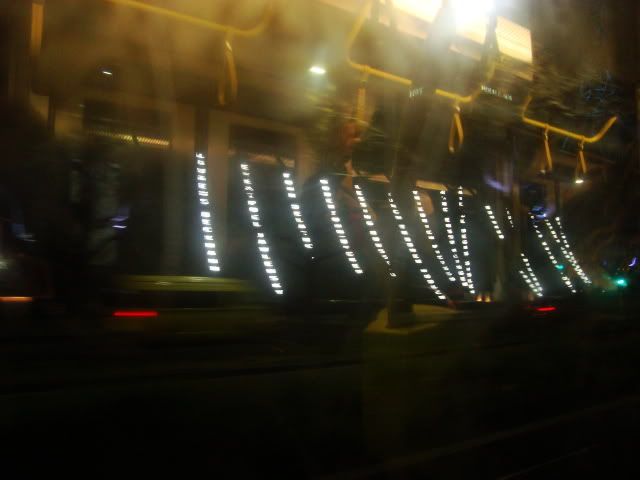 Interesting photography when your slightly intoxicated. -_- And there was this guy (below) who I thought had the most interesting Zebra patterned coat! He strutted his stuff like he was Samuel jackson ha ha. When we went to go through the gates this guy was so bad ass, he had no ticket and didn't listen to nobody - not even the person on duty. He simply reached across the gates, pressed some button and VIOLA! All the gates opened. So badass! I must admit I was slightly scared to continue to take photos of him so this is the only shot I got. Check it.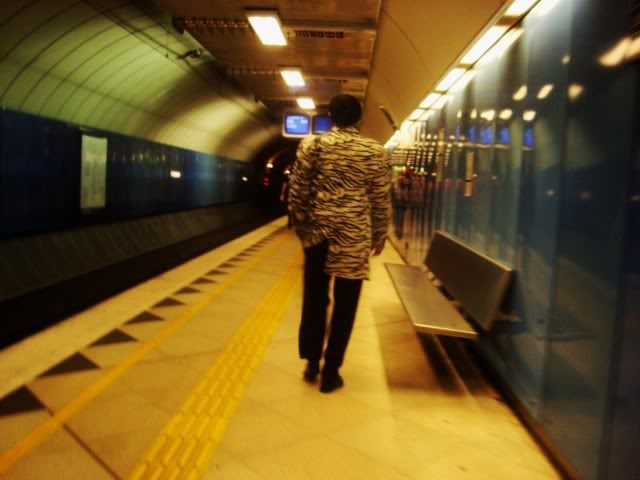 BTW, although I was soo lucky to be in Melbourne the same time my Favourite Australian designer - Petrova Hammond was holding her 'Moving houses Garage Sale' with nearly everything less at $10, WOW! BUT I was pretty unlucky that I missed out on going, because of the our chaiotic schedule - Conference, 'Goodbye' cafe brunch and being on time for our flight. But If I had gone, I would've probably missed the flight and probably not made it to parklife (which I'll blog about soon)
xoxo lots of love,
B